Our 'New' HQ – Year 1 Review
Reviewing Our First Year in Our New Space
On November 1, 2018, we doubled our previous office space and began operating out of our new headquarters on the near Eastside of Madison.
Today we celebrate our first year at our 'new' headquarters. Within this past year, we have matured as an organization and have a clearer path of how we are going to achieve our long-term goals.
Here are some photos that have shown how we have done so within the last year.
We started at our new office with 10 employees (a combination of full and part-time); today we have 19 full and part-time employees.
We have had many pot-lucks with lots of yummy food.
Our love for board games continued into our new office with billables and board game lunch hours.
Have become an even more established and mature organization with the creation of formal processes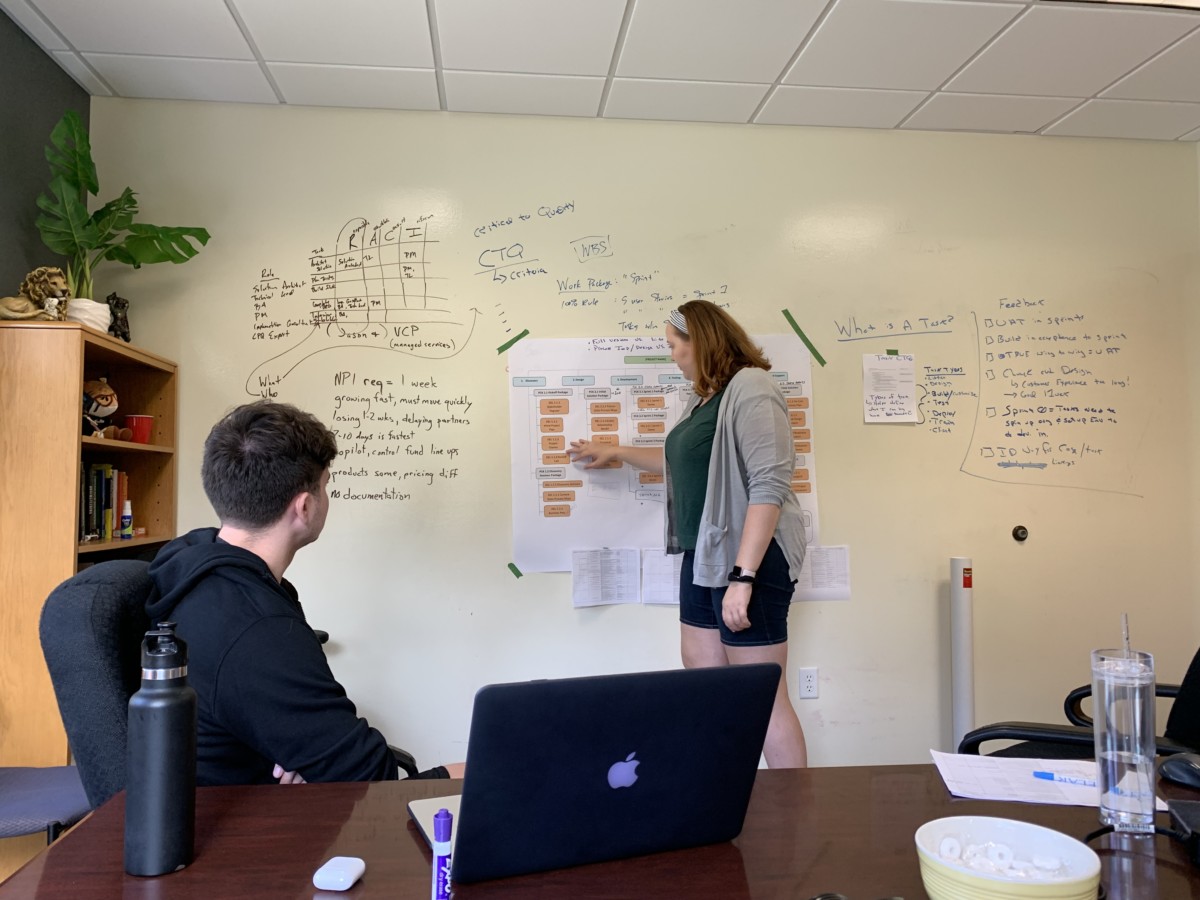 We have completed 25 projects and have traveled to more of our awesome clients for great working sessions.
We cannot continue to thrive and grow without those who support us along the way of having our goal of a community for 10 autistic adults become a reality. We look forward to what our second year in our HQ will bring.
Headquartered in Madison, Wisconsin, Emelar Consulting Group is Silver Salesforce Partner on a mission to make the world a better place.
Learn more about our why – ask us how you can help us change the world while growing your career. Build cool stuff in CPQ, Sales Cloud, Service Cloud, Marketing Cloud, and Community Cloud and work with cool people at the same time.
Published on Nov 01 2019
Last Updated on Mar 15 2022