About Us
We are Madison's Salesforce Experts & Certified Partners
We're on a mission to provide real value and real returns for our clients.
Meet Our Executive Team
Jesse Theiler CEO and Founder
As Emelar Consulting Group's CEO, Jesse works to put the company's clients and employees in the best position to succeed. That means working closely with customers to understand the challenges unique to their business and monitoring their ever-changing needs to help identify the best solutions for those challenges.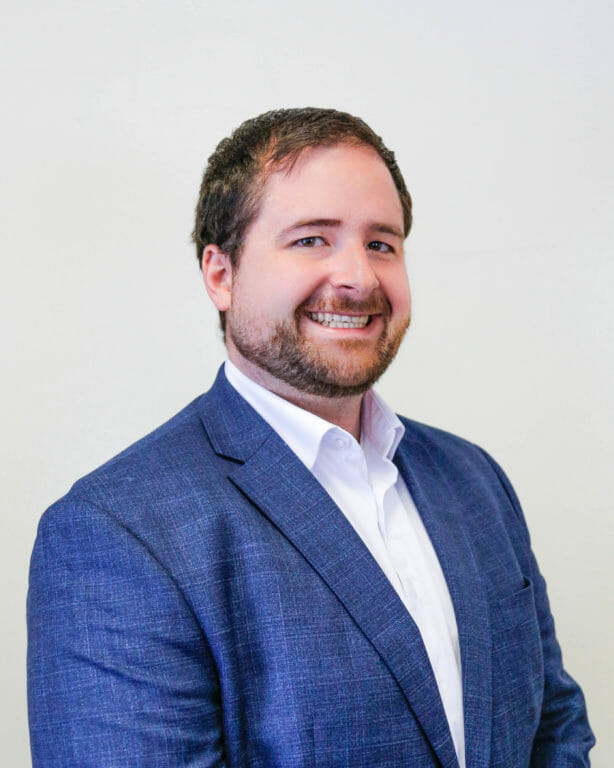 Kyle Krahn Vice President of Client Solutions
Kyle is the go-to-guy for all things Salesforce at Emelar Consulting Group. He studies clients' needs to figure out how they can best improve their business processes, then uses that information to design and implement effective, customized solutions through the Salesforce platform.
News & Updates
From Emelar Consulting
Have an entrepreneurial spirit and a will to win? We need to talk. Our Salesforce Solution Architects listen to clients,…
Read More